Whoo hi this is probably going to be a short one because for five hours today I solidly forgot about this and also there's another writing project I really need to stop procrastinating on and this is basically the last legitimate thing I have to do before my putzing around starts to get really out of line. I've listened to the entirety of Carly Rae Jepsen's Dedicated an innumerable amount of times and it has not made me more productive but it HAS filled me with a lot of general crush-like feelings with no one to direct them towards, so if one of you is able to introduce me to Jake Gyllenhaal today would be perfect, thanks. [I recently watched Love and Other Drugs for the first time and spent most of it horny-cackling.]
---
Three Wishes – Liane Moriarty
Appropriately, this is the third Liane Moriarty book I've read, following Big Little Lies and The Husband's Secret, although it's the first one published. Unlike most of Moriarty's works, Three Wishes isn't a mystery, but it does give us a rather dramatic start and then back up to see ~how we got here~ [like Big Little Lies]. It's a family drama about a group of triplets — Cat, Lyn, and Gemma — loosely following a year in their life, with lots of backstory. They deal with infidelity, parenting, anxiety, love, etc. I found it less compelling than the other two of Moriarty's that I've read, but I did enjoy it and will continue to read her, hopefully by a pool and in anticipation of the Reese Witherspoon/Nicole Kidman produced adaptations of Truly Madly Guilty and Nine Perfect Strangers, because apparently those ladies cannot get enough!! [jfc when I was searching for the book cover I found out that THIS TOO HAS BEEN OPTIONED because we are living in the ~golden age of TV~]
tw: depictions of emotional abuse
How To Date Men When You Hate Men – Blythe Roberson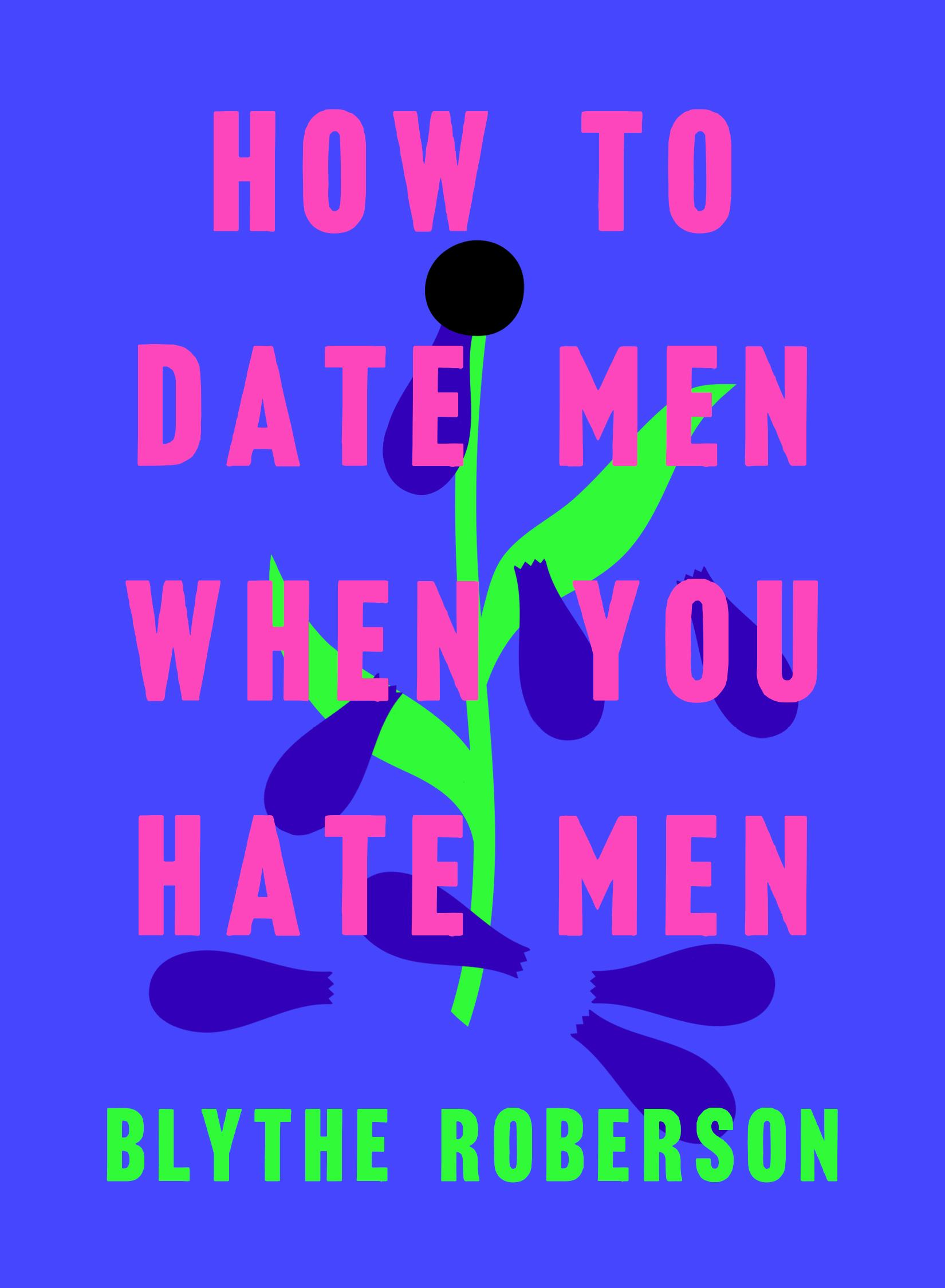 People have had mixed reactions to this book, but I enjoyed it a lot! This is at least partially due to having been warned that it's less a ~hard hitting analysis~ and more odd and nihilistic jokes about how shitty it is to try to date within the patriarchy, but that turned out to be exactly what I needed. Roberson writes about her own experiences, as well as the structural power imbalances and effed up cultural dating expectations we have about dating, specifically about women who date men.
Roberson is pretty clear that the book is mostly aimed at and centered around her own demographic (cishet, middle class, able-bodied, 20/30-something white women), but is clear that this is largely due to not feeling qualified to meaningfully analyze other types of experiences, and she does her best to use inclusive language and point out her own privilege whenever possible. Considering the tone of the book, I felt better about this than I would have if her aim was to be more critically thorough. A lot of the jokes rest on making fun of herself, and I found myself frequently reading them aloud to the friends I was spending the weekend with.
---
That's all for this week! If you haven't already read it, this month's Pop Culture Pen Pals came out on Thursday, is all about Veronica Mars, and, if I'm being honest, is very very good. As Hannah's aptly said, "Tinyletter is out for blood," so if you're subscribed and haven't seen it in your inbox check your promotions or even (horrified gasp) your spam folder.